Experiential Box (Normal Skin)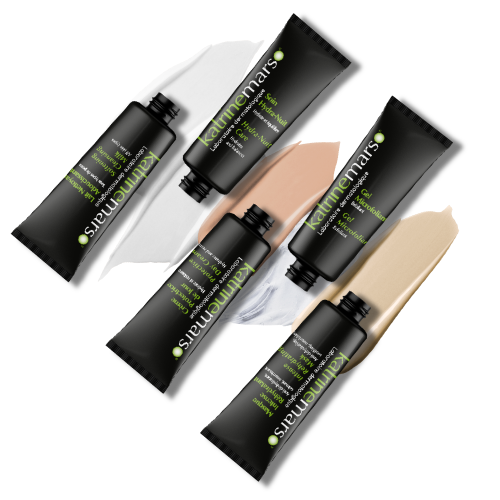 Experiential Box (Normal Skin)
Fast delivery. On-screen colors may differ from reality.
*Products may change depending on season and availability without notice.
*Limit of one experiential box per client per address

This Experiential Box Contain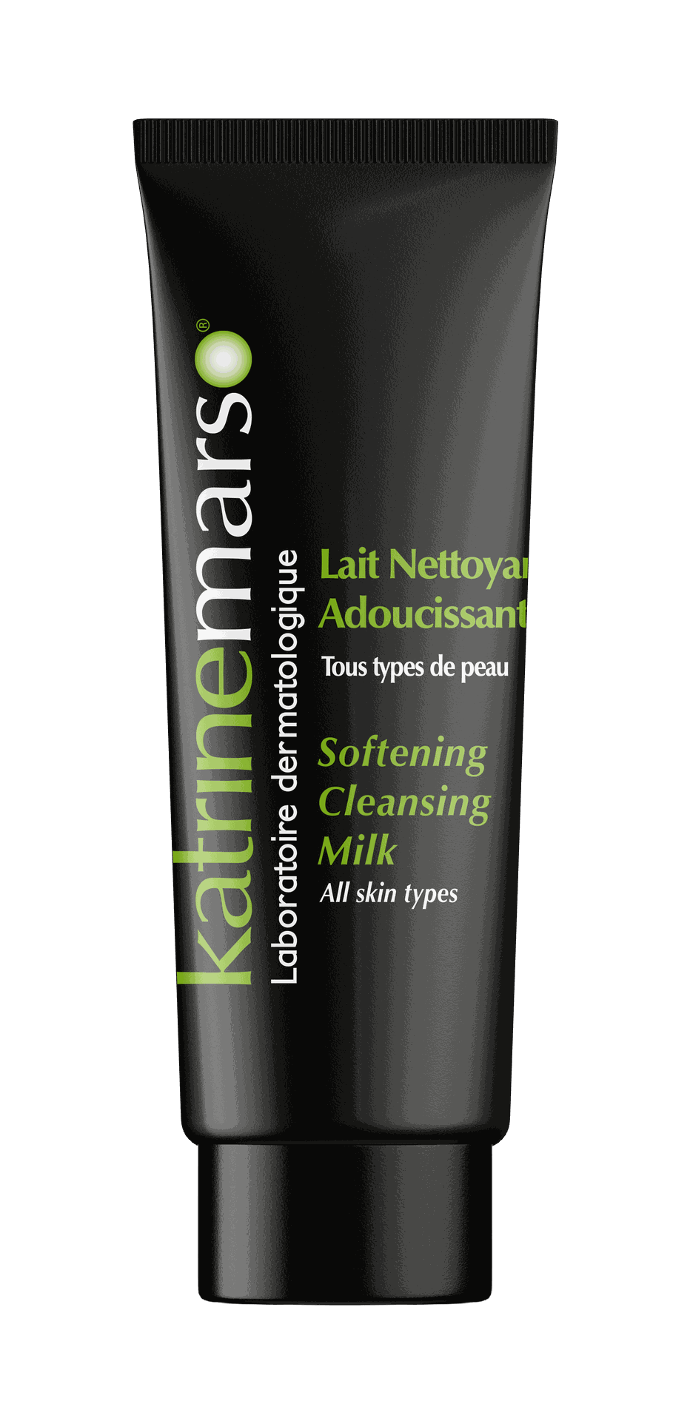 Softening Cleansing Milk (10 ml)
Care cleanser with soothing properties. Its rich and velvety texture provides a pleasant sensation of comfort and freshness. Its moisturizing and emollient vegetal complex, associated with an exclusive blend of fruit extracts, helps ensure the flexibility and elasticity of the skin.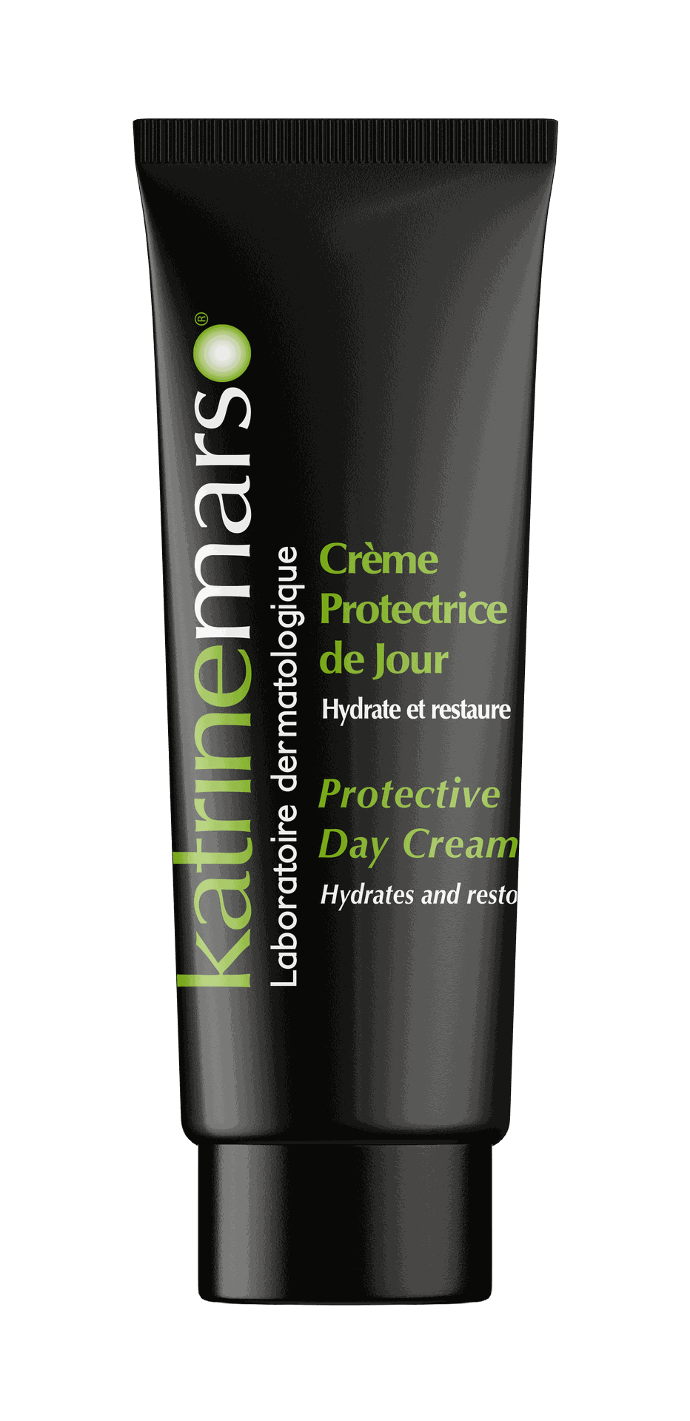 Protective Day Cream (10 ml) 
This day care focuses on the protective and moisturizing properties of the skins barrier. A concentrated well balanced lipid content allows to restore and to protect the hydroplipidic barrier. The plant biotechnology extracts work together to increase the skin cells longevity. This hydrating and regenerating care revitalizes and detoxifies the skin.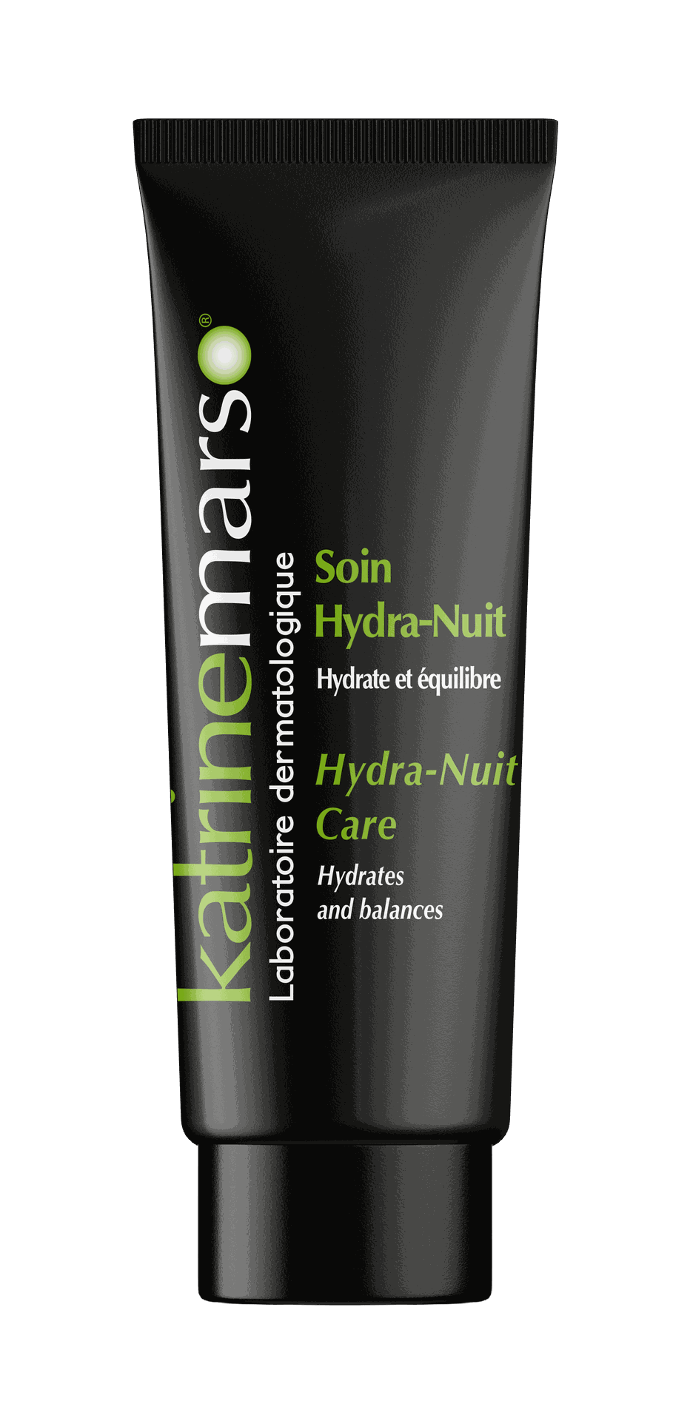 Hydra-Nuit Care (10 ml)
Oily skin is characterized by large pores and an excess of sebum. It's essential to hydrate the skin and to absorb the sebum excess to rebalance it. Because it focuses on hydration, this night cream is suitable for young and/or normal to oily skin types. Thanks to its very relaxing and hydrating properties, the soft smell of this aromatic night cream will enlighten you.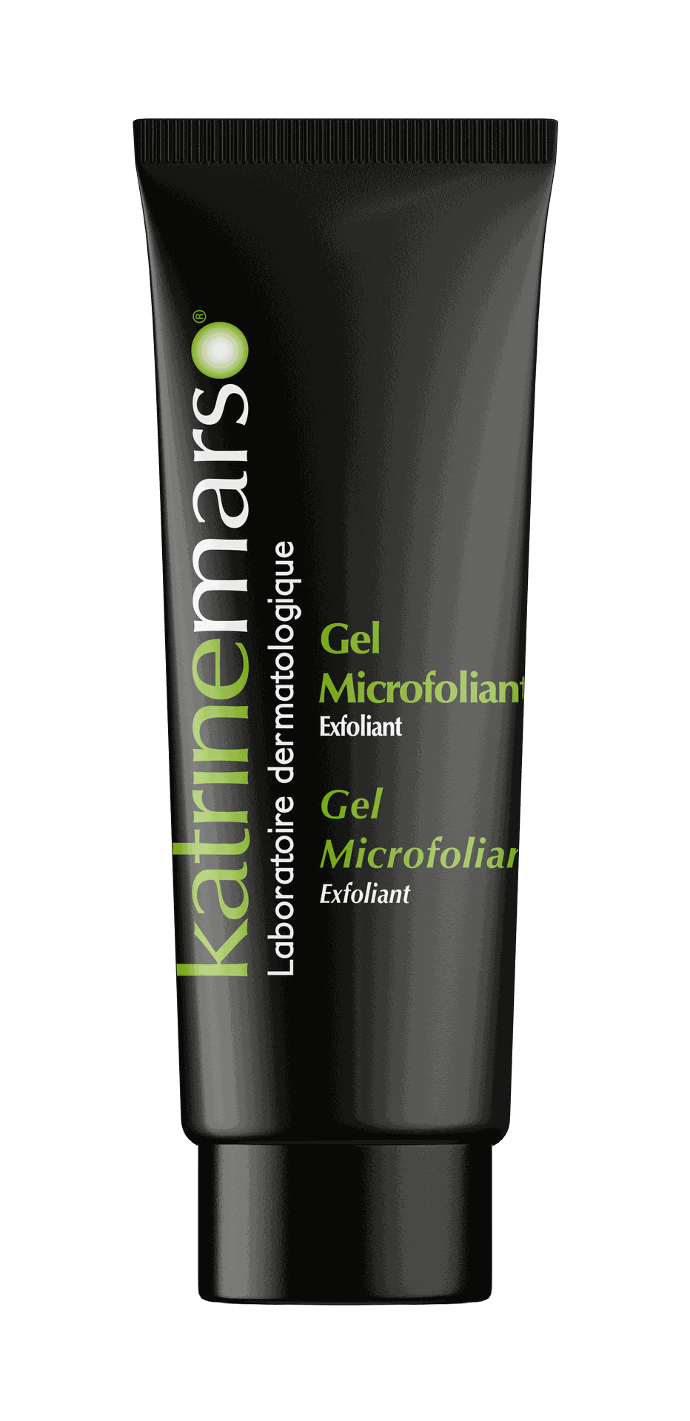 Gel Microfoliant (10 ml)
Exfoliating is an often neglected care but essential to a good maintenance of the skin. Its aim is to eliminate dead cells to allow a better oxygenation to the skin and to promote cell renewal. Our mechanical bamboo fiber exfoliating refines skin texture, makes it softer and even-looking, stimulates hydrating products efficiency and allows them to penetrate deeper.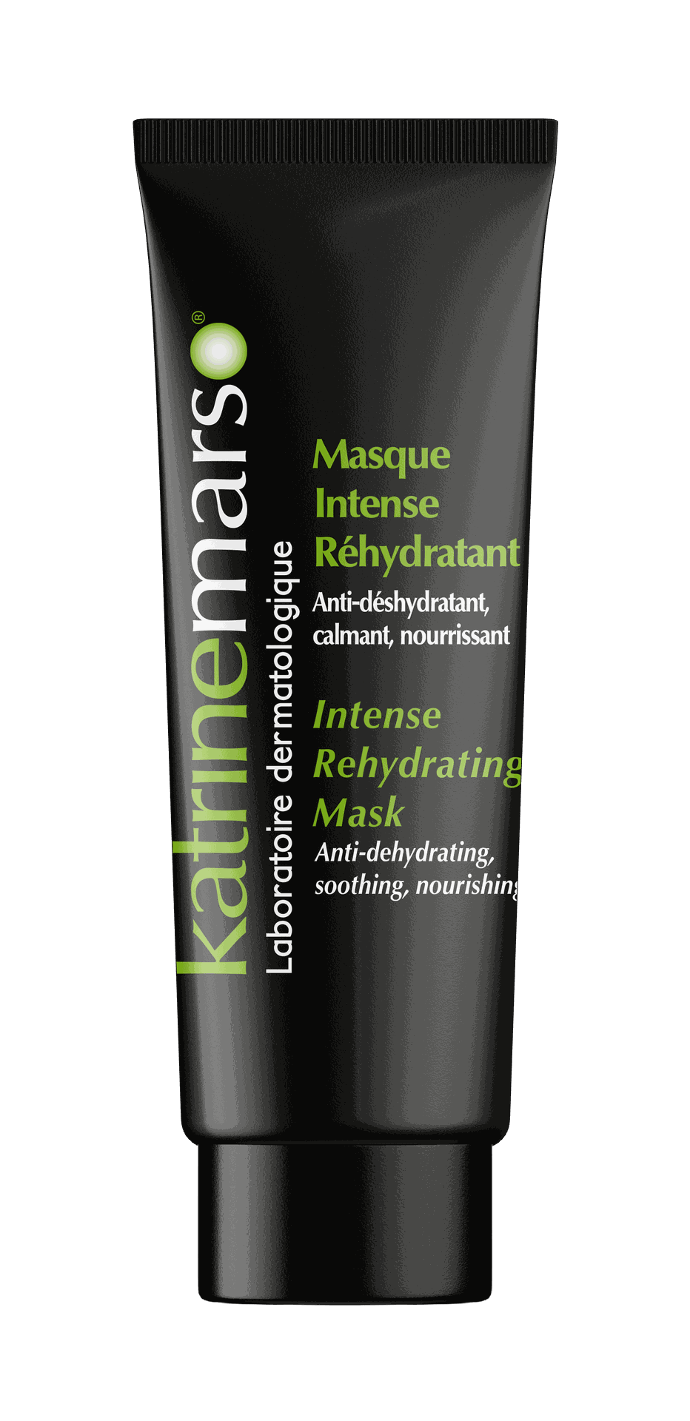 Intense Rehydrating Mask (10 ml)
A quite indicated care for all skin types and for the skin particularly weakened by dryness and/or redness. A compound of natural ingredients allows the skin to stay hydrated and to be protected against the external assaults. This mask intensively rehydrates to prevent dryness which cause aging. Thanks to its regenerating action, it helps to rehydrate skin by filling it with essential trans fats, indispensable to have a young and supple skin more longer.


To install this Web App in your iPhone/iPad press
and then Add to Home Screen.